TEXOMA
CORROSION
SERVICES, LLC.
Texoma Corrosion Services, LLC. provides services for pipeline transmission systems, pipeline gathering systems, gas distribution systems, underground storage tanks, above ground storage tanks, production well casing, power generation facilities, refineries and petro chemical plants, municipalities…

Texoma Corrosion Services has provided excellent service to both small and large businesses since 1997. The operations team at Texoma stays abreast of current technology, DOT procedural updates and safety information via NACE, ISN, Safeland, NCCER, Veriforce and eWebOQ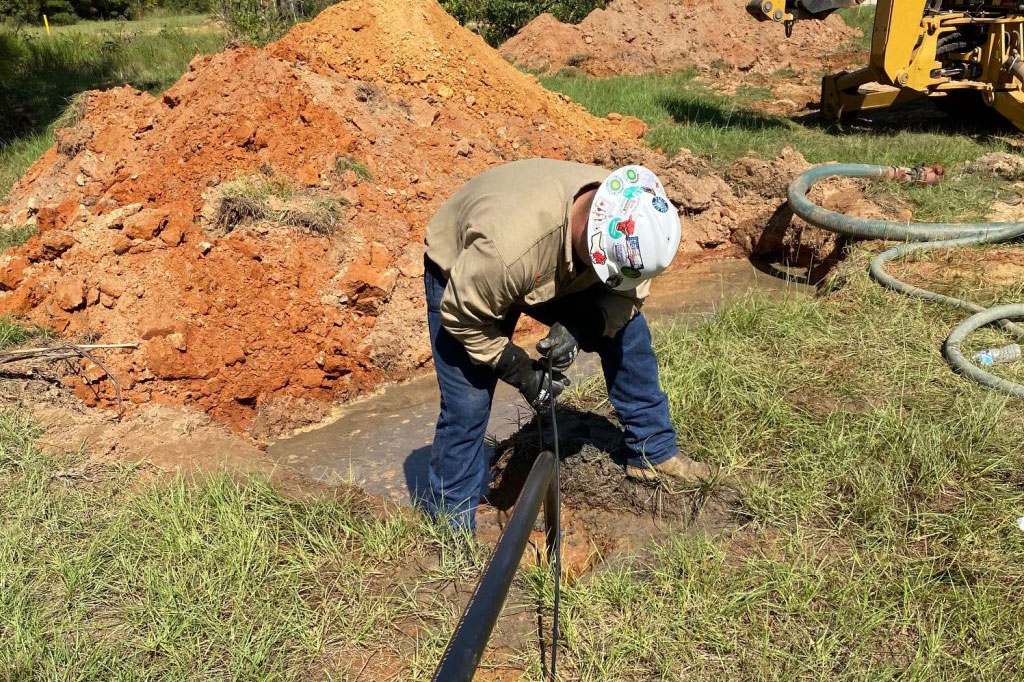 Texoma Corrosion Services provides a variety of installation services. Our work force consists of over 40+ years' experience combined in cathodic protection. Texoma's main objective is to complete the customers job in the most efficient, safest and professional manner.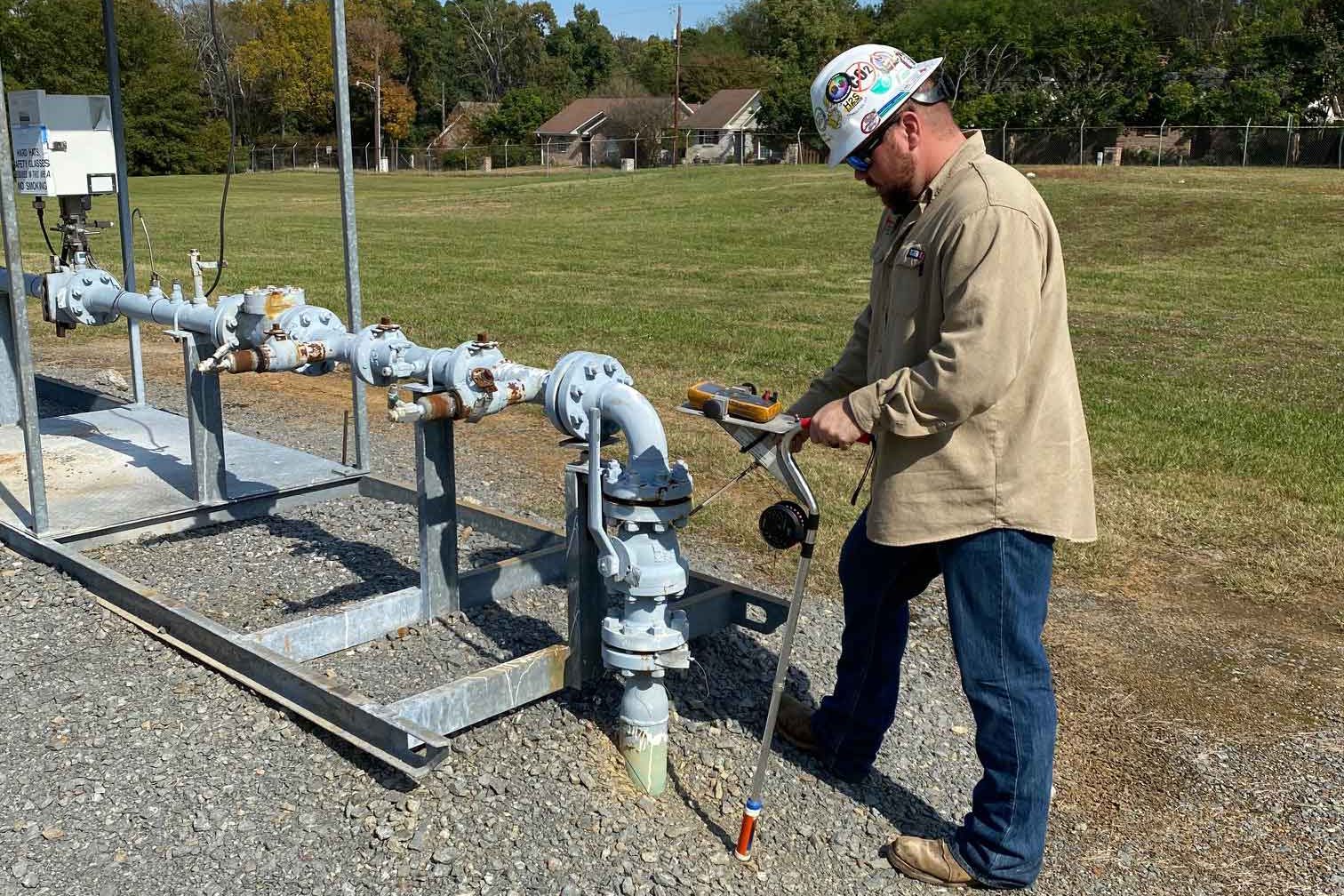 Texoma employs Cathodic protection technologists, senior technologists and specialists to test and evaluate your CP systems. Our technicians are experts at performing annual pipe-to-soil surveys, periodic rectifier inspections, soil resistivity testing, performing ultrasonic testing and repairs.